Payment/Billing Information
What Type of Payment Do We Accept? 
What kind of payment types do we accept?
Visa
MasterCard
American Express
Discover
Diners Club
JCB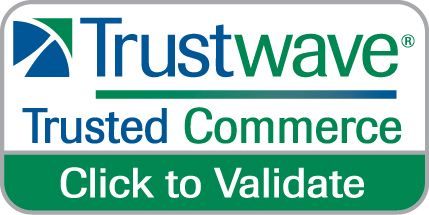 Is My Payment Information Safe?
Yes! Any time you add or edit payment information you are connected directly to Authorize.Net's site through an encrypted connection. We do not store any payment information on our site or servers. If you use PayPal you will receive an invoice via email monthly.
When you add payment information, we will bill automatically every month to the card that you have on file with Authorize.net. This is the best way to pay for your services.  Out of convenience, we also allow you to pay through Paypal but you will be responsible for making the payments on time. As always, there are no contracts and you are free to cancel your services at any time.
When Do We Bill?
We bill at the end of the billing cycle (monthly).  We do this because the total amount due can change depending on how many reminders you use for the month.
How Do I See What I've Been Billed For the Month?
You can add/edit payment information as well as see your monthly invoices on the "Billing/Payment page". To get to the "Billing/Payment page" page, ensure that you are logged into your account. Then find either the "MY COMPANY" box in the upper right hand corner or the "Account Navigation" link. Click on either of these to show the page drop-down list. Then click on "Billing/Payment page".
Pricing